Testmonials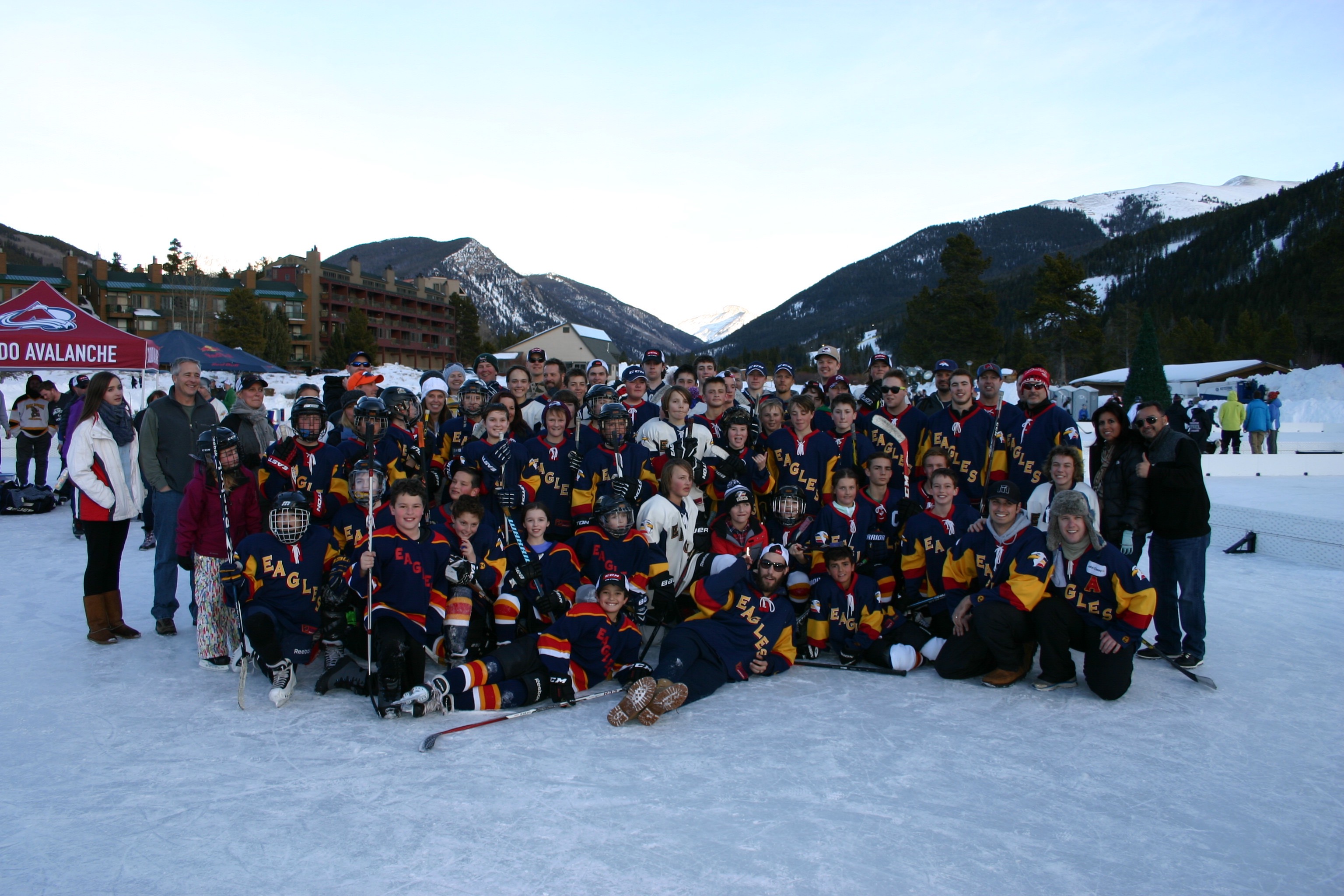 Chris Gassman - Colorado Jr. Eagles, Director
What a great event! We brought up our entire youth hockey organization this year and can't wait to do it again next year.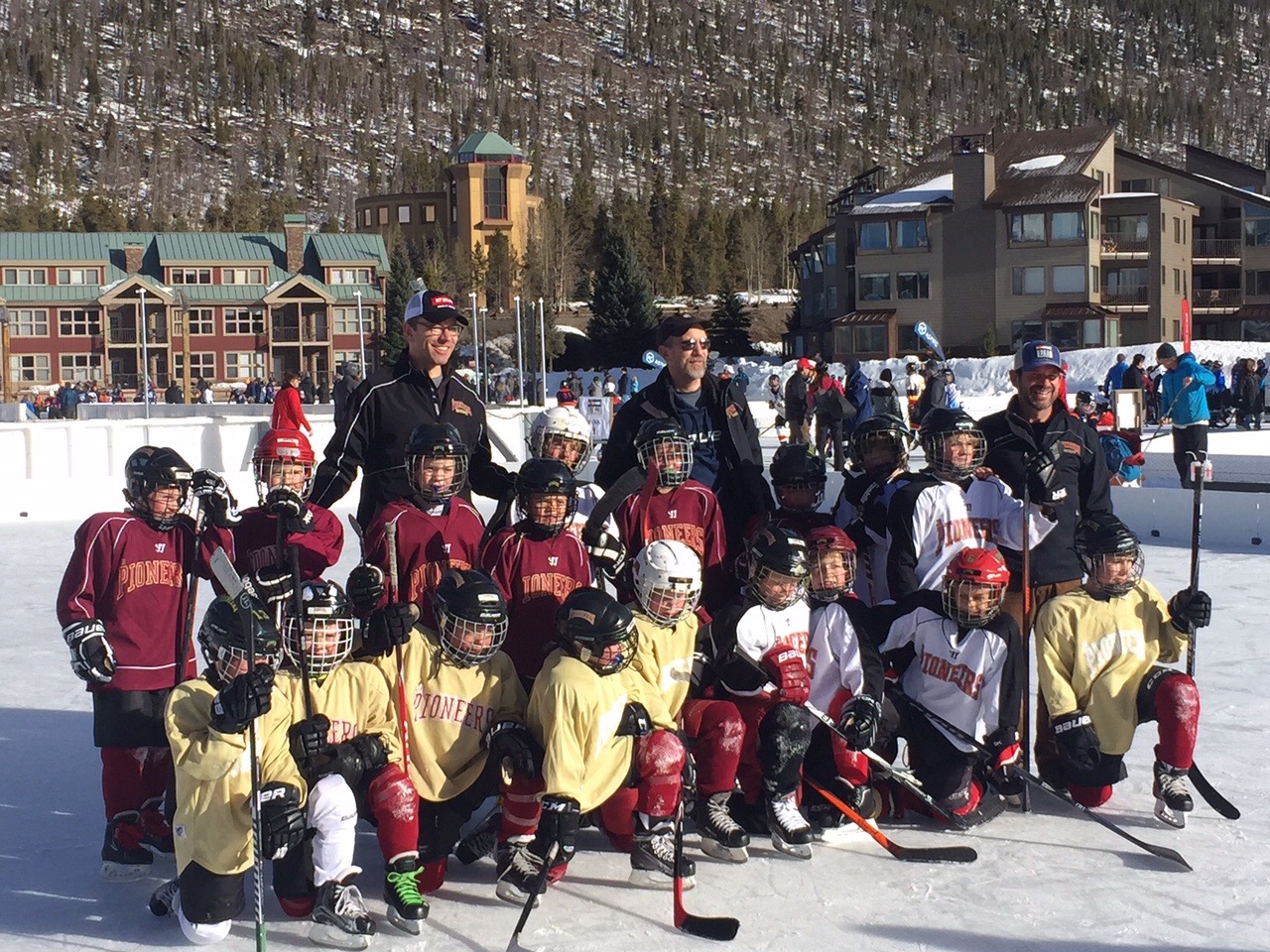 Matt Helber - University of Denver Jr. Pioneers Youth Hockey
Thank you for putting on such an amazing tournament! We had several DU Jr. Pioneer teams in both the youth and adult divisions and I can honestly say that every player and every parent can't stop talking about how much fun they had. We are already looking forward to next year!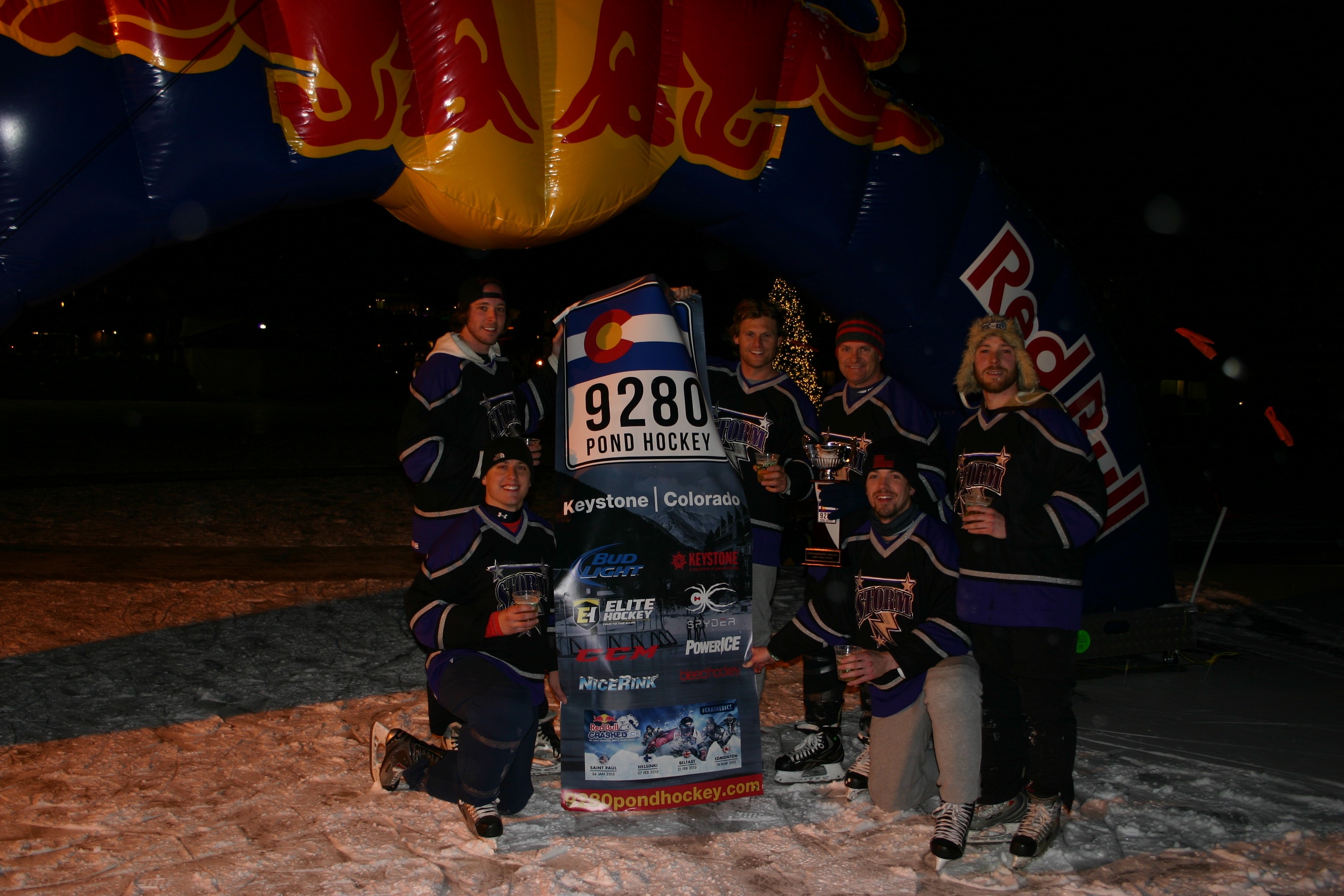 Steve McLean - The Storm, Open Division Champions
I cannot believe the quality of the ice at this tournament. It is the best outdoor ice I have ever skated on, and one of main reasons we keep coming back every year to this amazing tournament. Kudos on a job well done!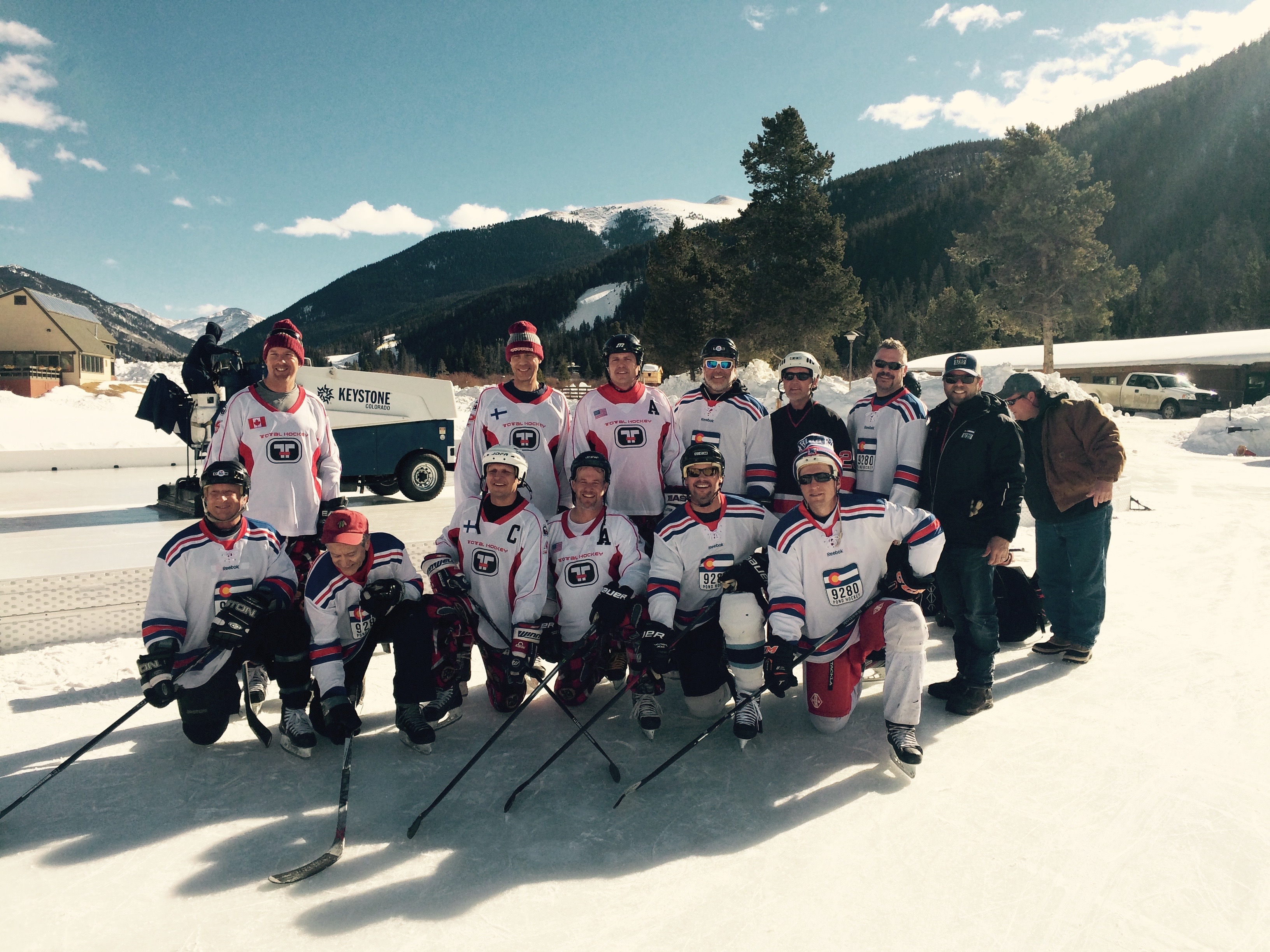 Jyri Silolahti - Centre Ice Hockey
This is the best pond hockey tournament I have ever played in in Colorado or even Finland for that matter! Great job Delly & Gemps!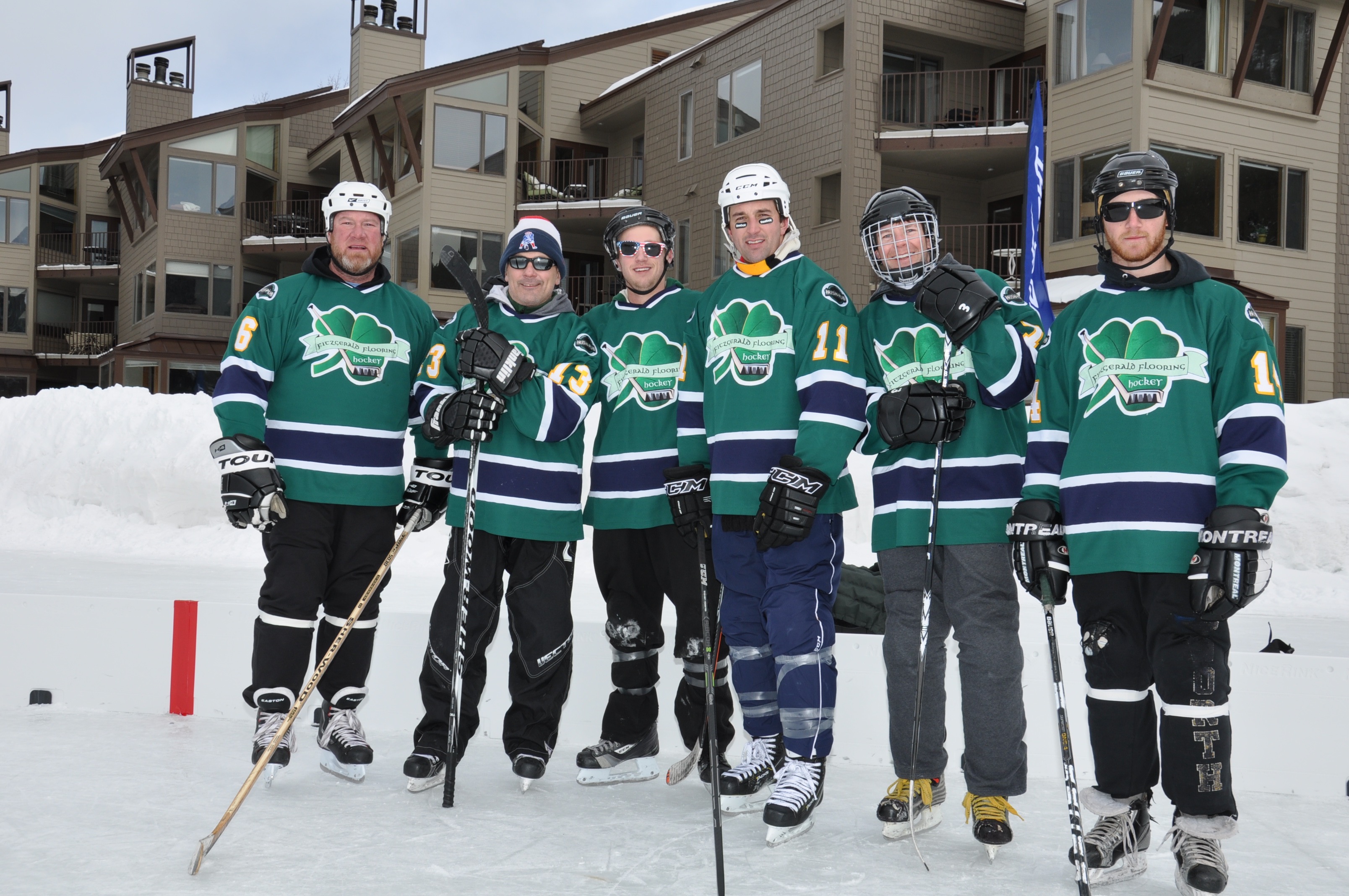 This is the #1 Pond Hockey Tournament in Colorado, hands down and the only one CCM Hockey supports. Well done Delly & Gemps!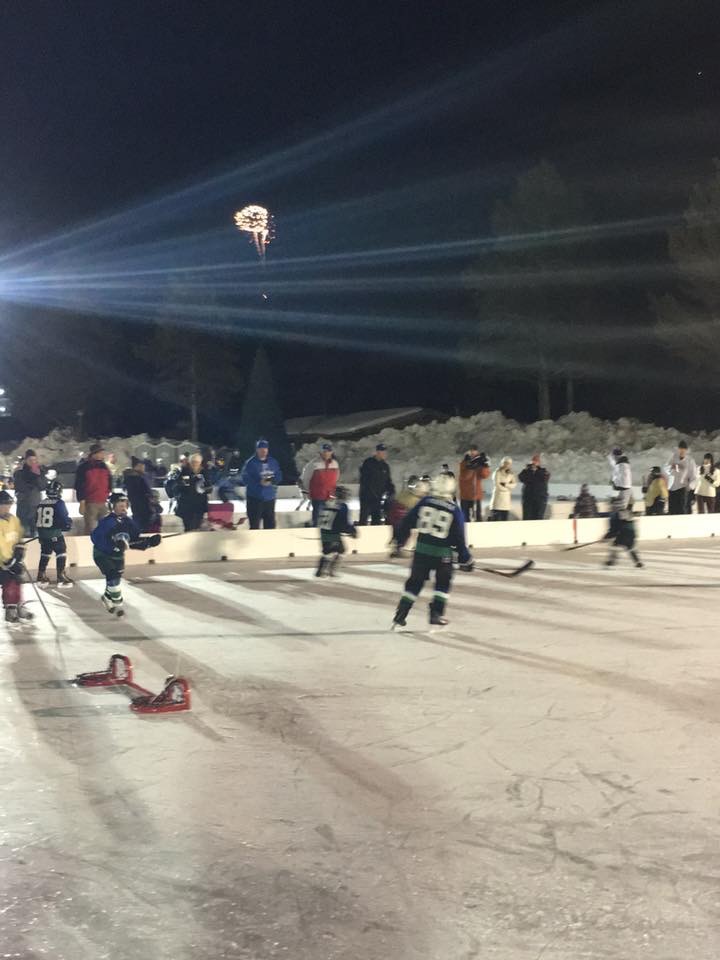 Jill Krug - University of Denver Jr. Pioneers Youth Hockey
I just wanted to thank you for putting on such a great tournament. My son played in the U8 division and had a fabulous time. I heard nothing but compliments from the parents as well. I have never attended such a well run tournament with so many other fun things to do. My daughter, who does not play hockey, had so much fun sliding down the snow onto the lake. Thank you again for putting on such a great event!